Challenge
Create 6 social films and over 100 stills with sub £5k budget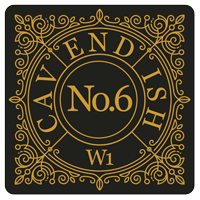 No. 6 Cavendish is a new, family-run cigar emporium in Central London with indoor cigar sampling lounge, walk-in humidor and one of the largest and rarest collections of fine cigars in the UK.
We shot and created on-line and social content to promote the store. This included 6 cinematic quality videos and over 100 still images.
All on a budget below £5k.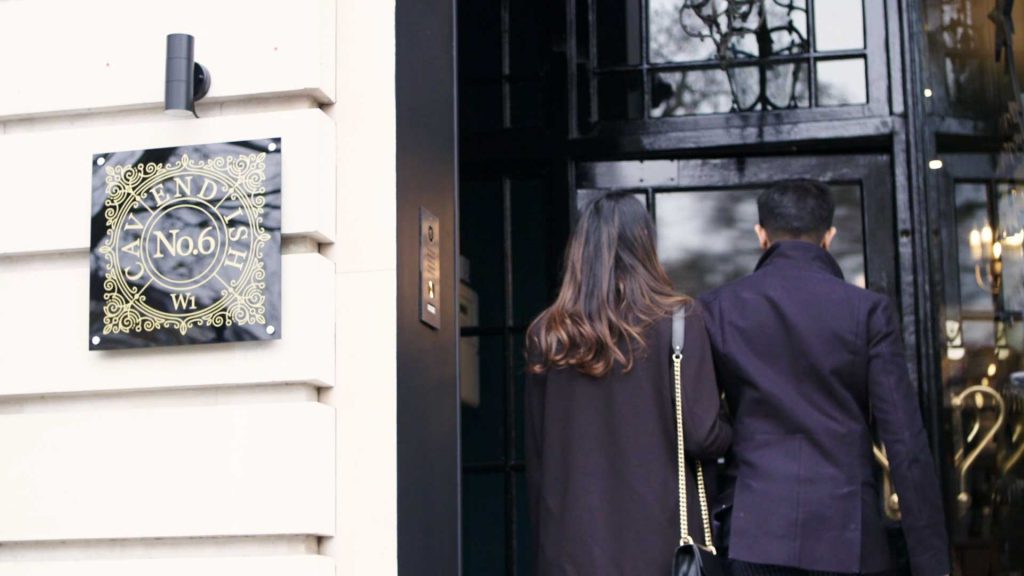 No. 6 Cavendish YouTube film
'Amazing' is possible on a budget
'Amazing quality' on a budget is possible with the expert planning and experience of our stills and video capture team.
All content for 6 Cavendish was shot in one day using 'friends and family' as models with a pared-back production team. And using a 4K film camera setup meant we could capture content for all social formats at the same time.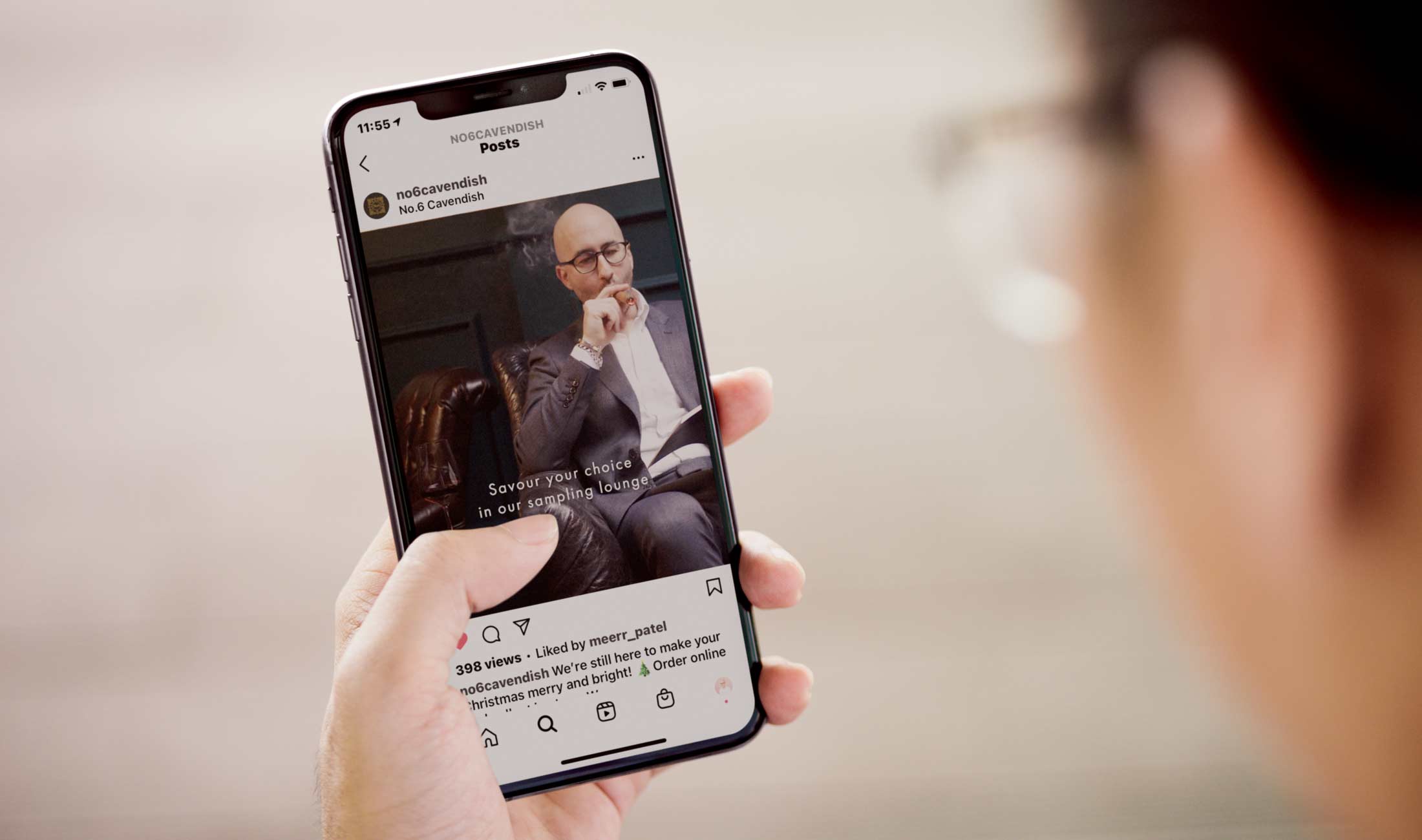 Watch some of the social media videos:
MAKING BUDGETS GO FURTHER
Over 100 still images from the same shoot
With only 1 hour in the tight schedule for interior stills photography, we focused this time on capturing wide shots for the new store website. The remaining detail images were 'pulled' from the 4K footage and graded and sharpened for still usage. This technique is only now possible for quality still images as video camera sensors have improved so dramatically over the past couple of years.
EXPERT TEAM
Forward planning for the win
Our captured footage needed to work across a wide range of formats. So as with all our content shoots, careful pre-planning ensured all the footage would work across standard 16:9 landscape and 4:5 portrait social formats. And of course, all content was pre-visualised and scripted for sign-off well before the shoot.
Related blogs
Shooting an integrated campaign for social media takes careful planning when capturing...
Read More
The idea of thumb-stopping isn't unique to social media. The need to...
Read More
Let's talk
Send us an email, to discuss your social content project.
We make social campaigns go further with unique ideas crafted by an agile team of integrated creatives and producers.