Say hello and let's discuss how we can make your brand campaigns go further
WE ARE AN AGILE AGENCY
COVID forced us all to work
remotely. Our team liked it so much
we decided to ditch the office.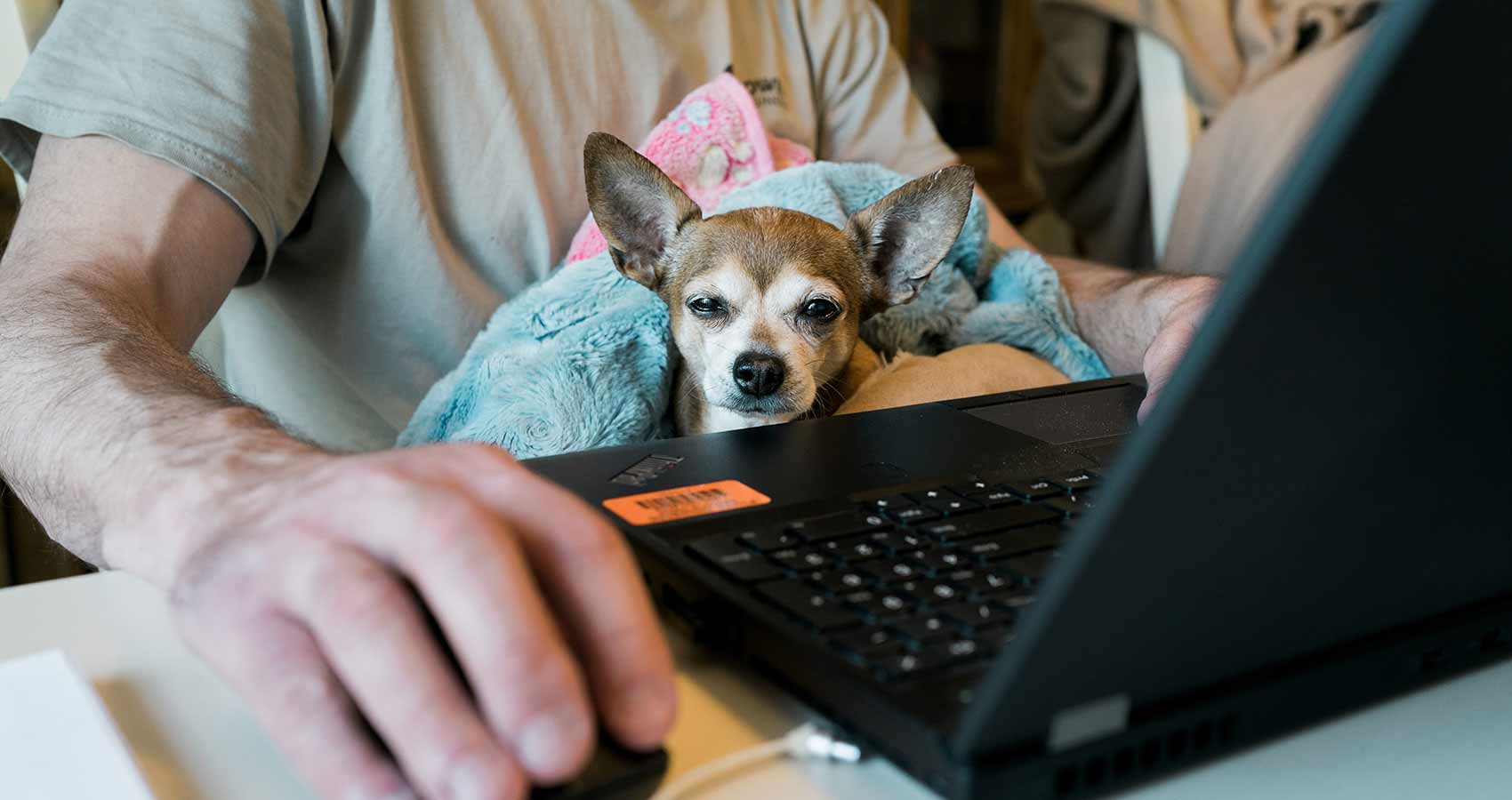 There are many benefits to working with an agency whose team work remotely.
Pollution and greenhouse gas emissions have fallen due to COVID. Not having our team travel to a studio in London every day is keeping our emissions down – good for us and the planet we all depend on.
Happy creatives produce better work
Great creative thinking doesn't suit the archaic 9-to-5, traditional agency life. Our portfolio proves that great work happens when a remote happy workforce have time and their own space to be the best versions of themselves. There are no egos in our studio.
Our clients get more for their budget
It's an obvious and big benefit for our clients. Our rate card doesn't support swanky offices so it means your budget can go on better things like delivering production values that would otherwise not be affordable. It also means we can focus our resources on better things like attracting top talent.
We're always looking for freelance creatives and producers with a passion for great ideas executed to perfection. Drop us a line with your CV and details. 🙂